Exhibition & Event Management
Exhibition & Event Management
Elevate Your Events. From Concept to Execution, Let Our Experienced Team Create Memorable Experiences That Leave a Lasting Impression.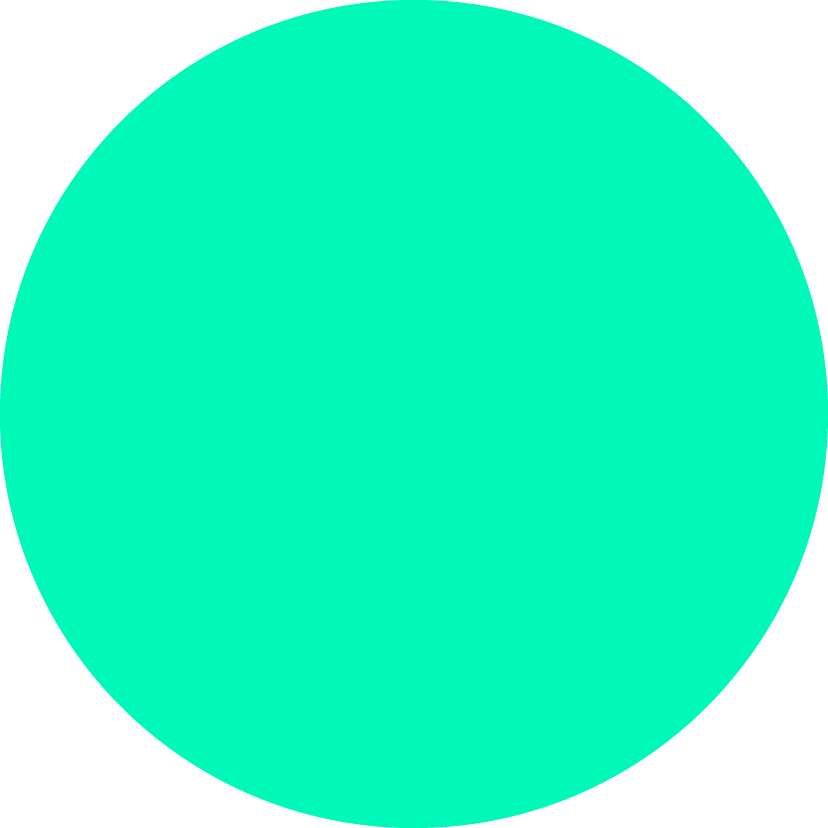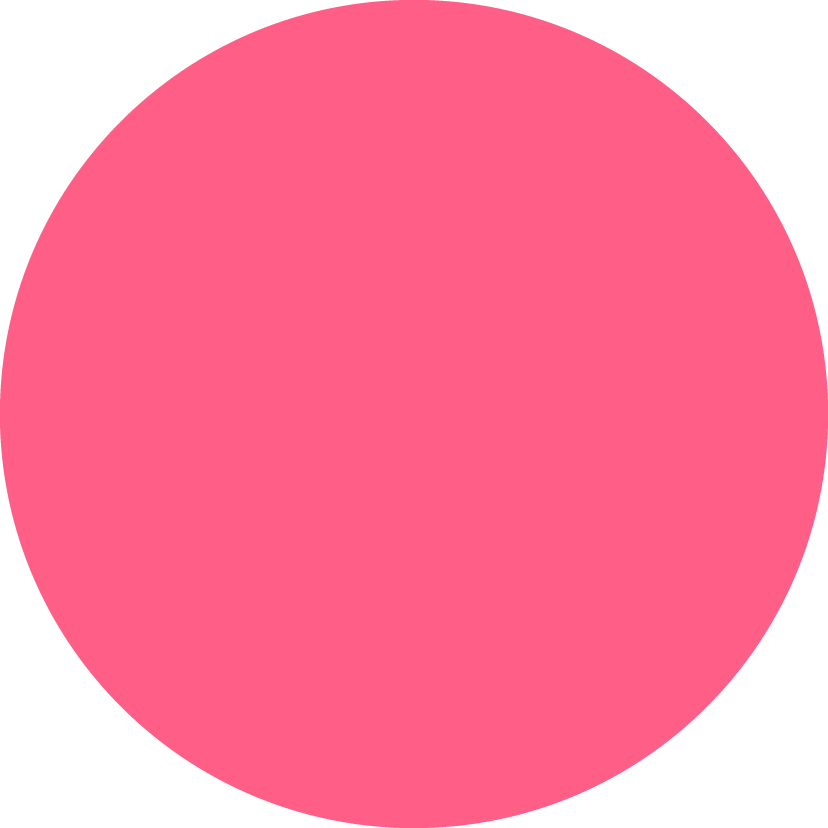 Event Planning
This involves working with the client to plan and organize their event, from choosing the right venue and coordinating logistics to developing a theme and creating a schedule of activities.
Venue selection and management
Choosing the right venue for the event, coordinating logistics, and managing the venue throughout the event.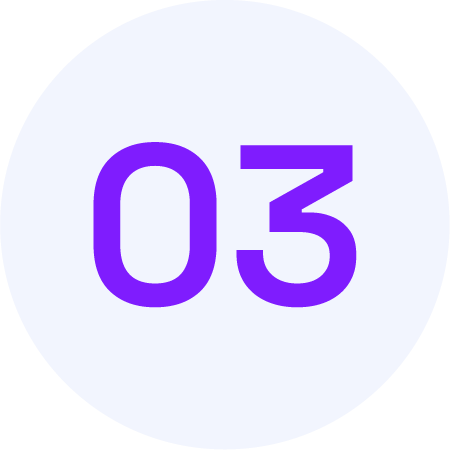 On-site Management
During the event, we can provide on-site management services, including models, promoters, printing services, overseeing vendors, managing registration and check-in, and ensuring that everything runs smoothly.
Event Production
You can also provide event production services, such as audio and visual equipment rental, lighting, and staging, to ensure that the event looks and sounds great.
Trade Shows
These are events where businesses in a particular industry come together to showcase their products or services to potential customers, partners, and investors.
Conferences
These are events where experts and thought leaders in a particular field come together to share their knowledge and insights, network, and learn from each other.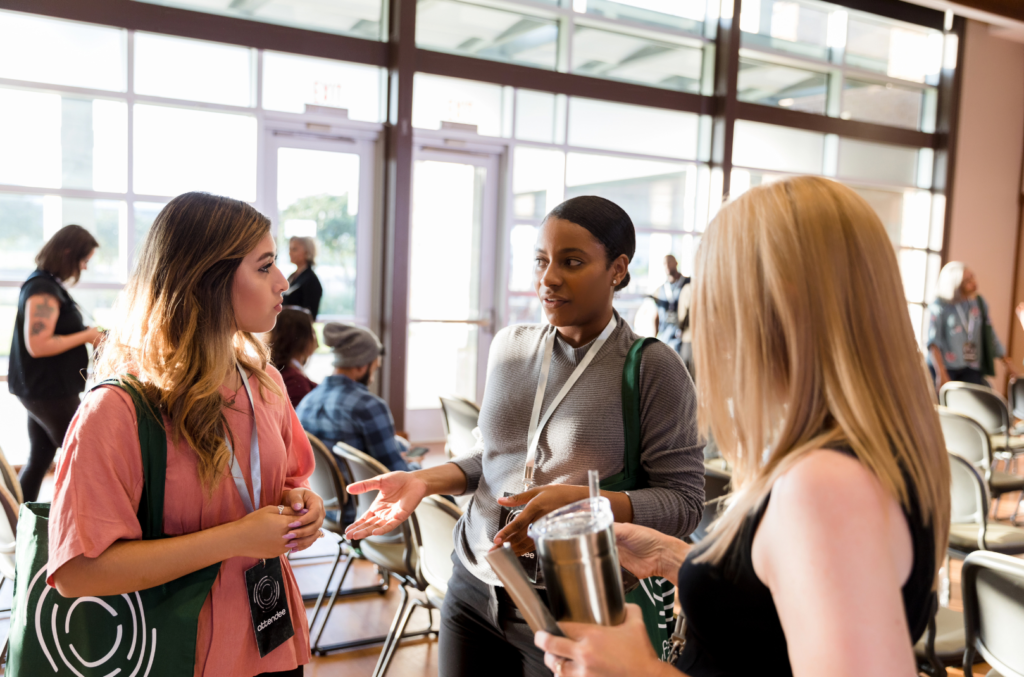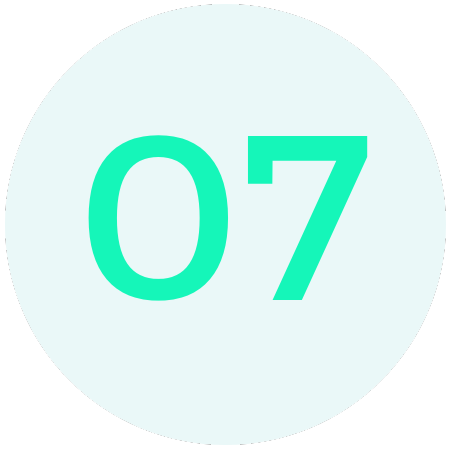 Seminars and Workshops
These are events where attendees can learn new skills or knowledge in a particular area, typically through interactive sessions and hands-on activities.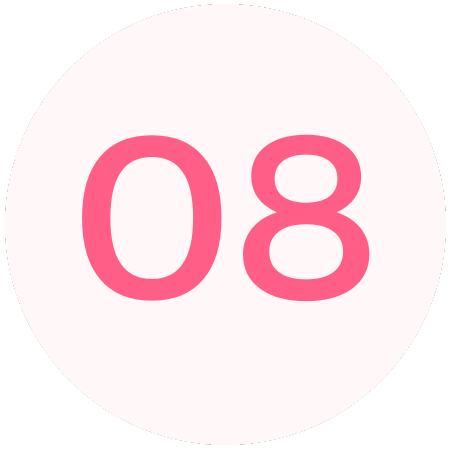 Fundraisers and Galas
These are events typically held by non-profit organizations or charities to raise funds for a particular cause, featuring entertainment, auctions, and other fundraising activities.
Networking Events
These are events where attendees can meet and connect with other professionals in their industry, build relationships, and potentially generate new business opportunities.