We offer a wide range of paid advertising services to our clients who want to reach their target audience and increase their online visibility. Here are some of the paid advertising services that we can offer: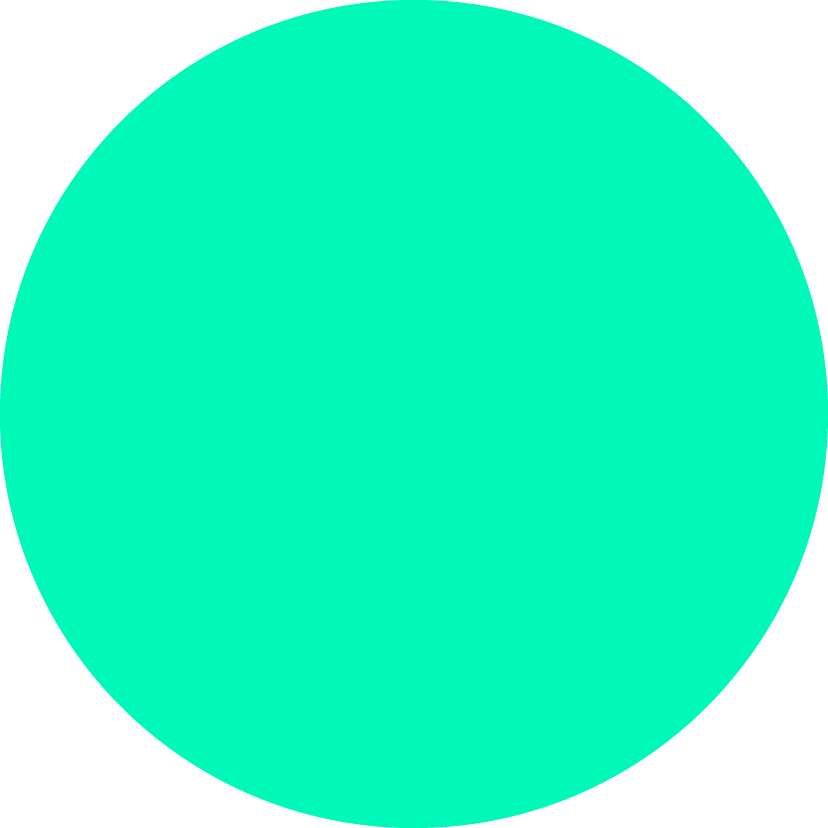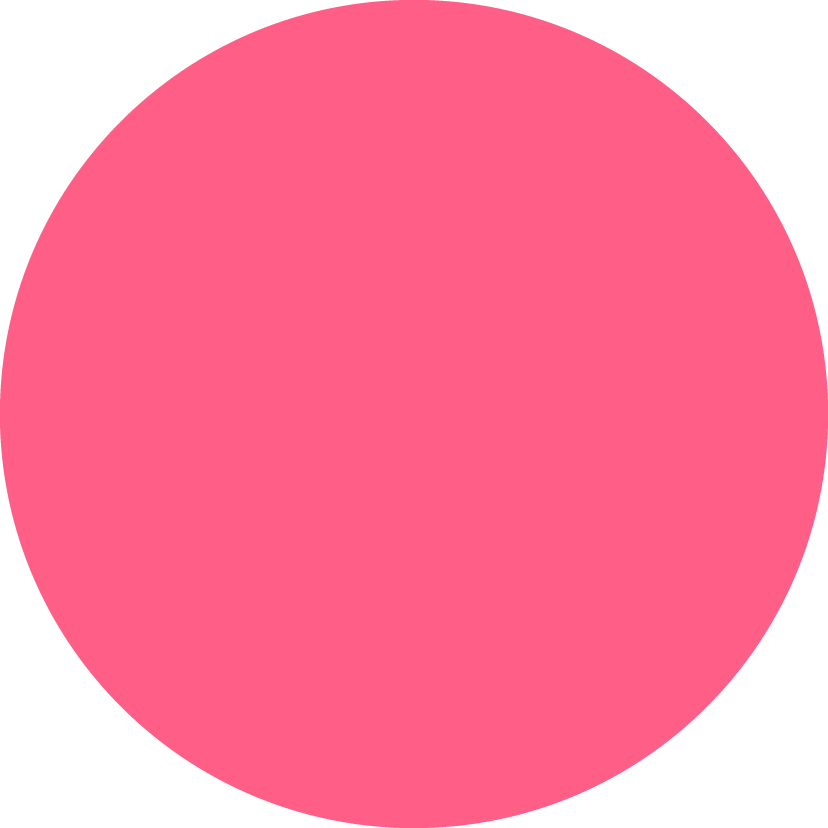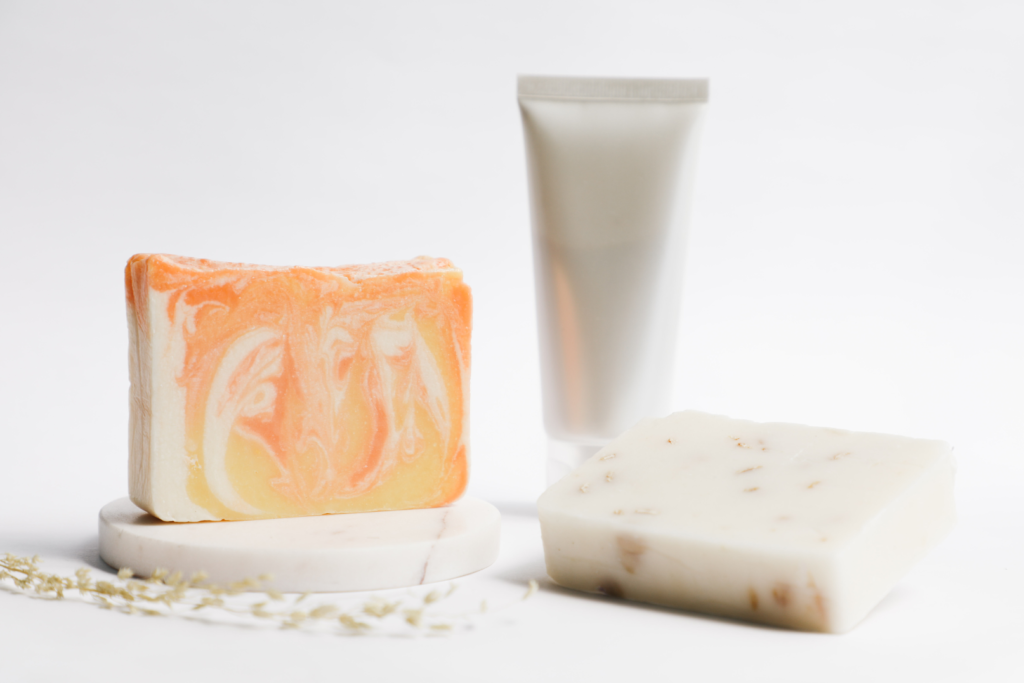 Search Engine Advertising
We create and manage pay-per-click (PPC) campaigns on search engines like Google, Bing, and Yahoo to drive traffic to your website. This includes keyword research, ad creation, bid management, and campaign optimization to deliver business results.
Social Media Advertising
We can plan and execute advertising campaigns on social media platforms like Facebook, Instagram, Twitter, LinkedIn, and Pinterest. Our services include creating and managing targeted ads that reach a specific audience based on demographics, interests, and behavior. We provide creative solutions for ad creation, campaign management, and performance tracking.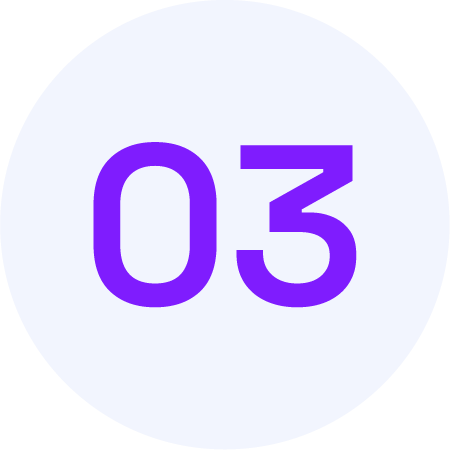 App Advertising
We provide performance marketing solutions to drive app downloads, and in-app purchases. We manage campaigns that utilize multiple types of app store advertising formats including search ads, display ads, interactive ads and more to target your audience and generate results.
Retargeting/Remarketing
We specialize in Retargeting/Remarketing campaigns targeting users who have previously visited your website or engaged with your ads to encourage them to return and complete a purchase or take another desired action.
Video Advertising
We create engaging video ads for platforms like YouTube, Facebook, and Instagram to engage with the target audience and promote your brand or product.
Amazon Advertising
We plan and optimize multiple format Sponsored Ads campaigns for Amazon including, Sponsored Product Ads, Sponsored Brand Ads, Sponsored Display Ads, Sponsored Display Ads and Amazon DSP ads. These are ads that appear on the search results page, homepage, details page or third-party websites for Amazon. Sponsored ads are keyword, behaviour, interest, browsing history targeted and can appear on both desktop and mobile devices.