Web & app development: Transform Your Digital Presence: Craft Beautiful, Functional Websites and Apps Tailored to Your Business Needs.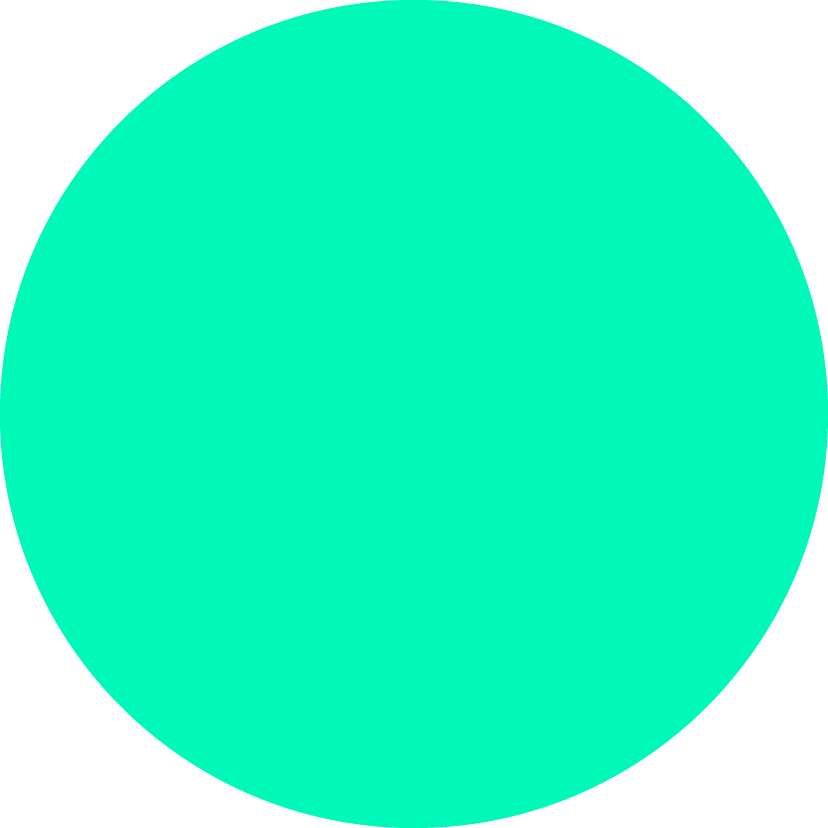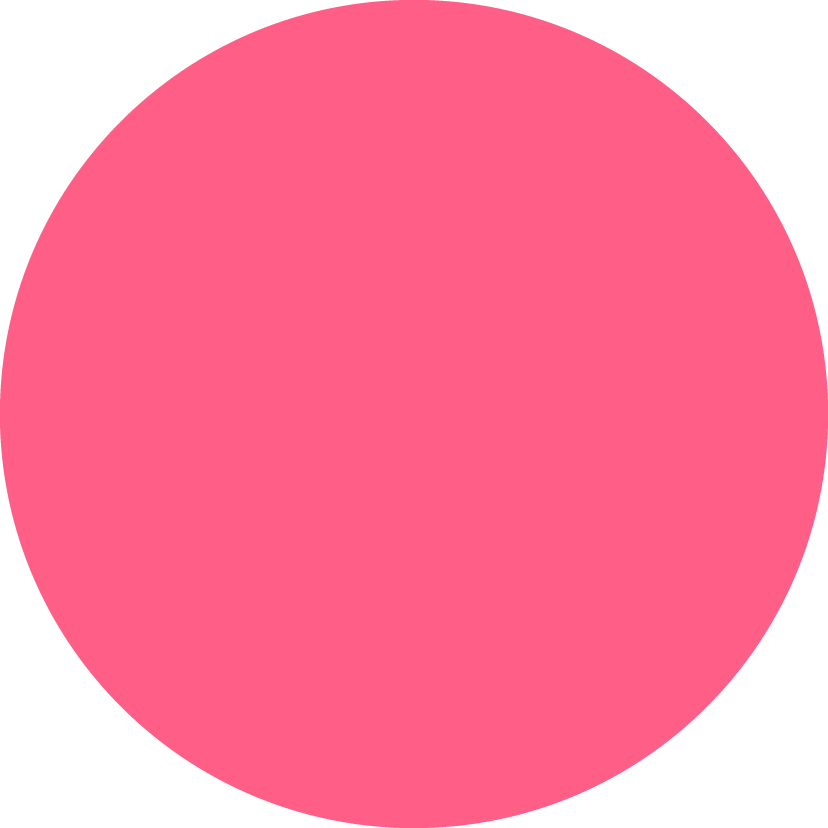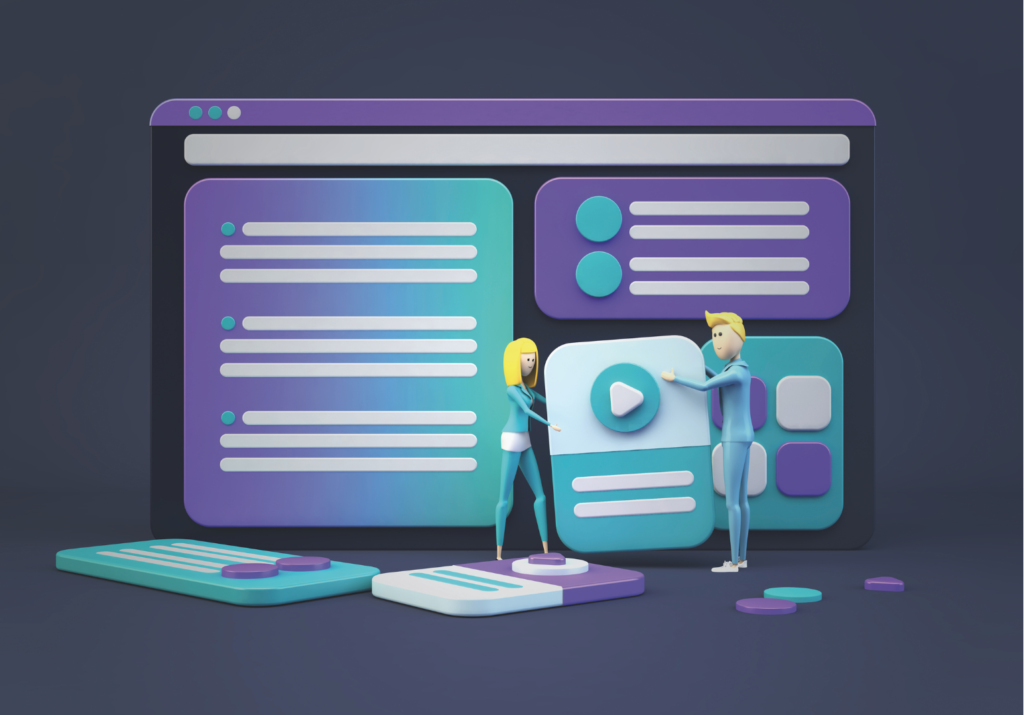 Website Design and Development
We create custom-designed websites that are tailored to your businesses' specific needs and goals. We can develop everything from basic landing pages to full-fledged company portfolios or e-commerce websites. We design for convenience and extremely user-friendly interface experiences. Our responsive websites are optimized for viewing on all devices, including desktops, laptops, tablets, and smartphones.
Mobile App Development
We develop custom mobile apps for iOS and Android platforms, which can help your business reach and engage with your target audience on-the-go. Our strong dedicated team of developers will build your product from concept to full implementation. We provide the latest tech solutions, clean code structure and intuitive and attractive UX/UI design to create seamless interactive tech solutions.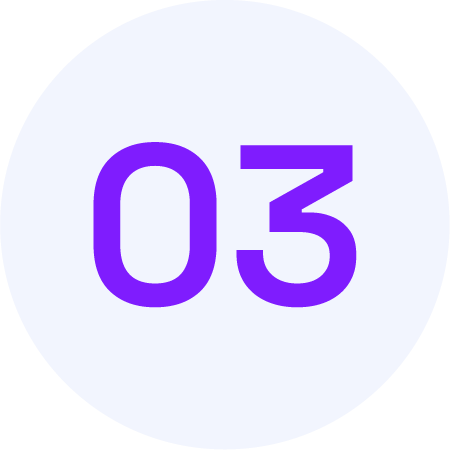 Content Creation
We create content that is engaging, informative, and relevant to the target audience. This includes written content, images, videos, and other multimedia content that is designed to capture the attention of visitors, increase page views and time spent on your website.
Visual Design (UX/UI)
User experience is our core area of experience and expertise in web and app development. Our team of researchers, usability experts, and designers love creating outstanding experiences based on customers needs and wants. This includes choosing a color scheme, typography, images, and graphics that are visually appealing and aligned with your brand's image.
Content Management Systems (CMS)
We are great at developing custom CMS solutions that allow you to easily manage and update your website or app content without needing advanced technical skills or relying on developers.
E-commerce Development
We create custom e-commerce solutions that allow you to sell your products and services online, including features such as shopping carts, payment gateways, and product catalogs.